Tagged:
Simplified Chinese
I announced a new unauthorized Philosopher's Stone translation last year, by one Li Ronghua. That may...
Last year, I wrote about an interesting unauthorized Chinese translation. The cover art on this one...
Well… like nearly all the unauthorized translations, it's new to me. I spotted this one amongst...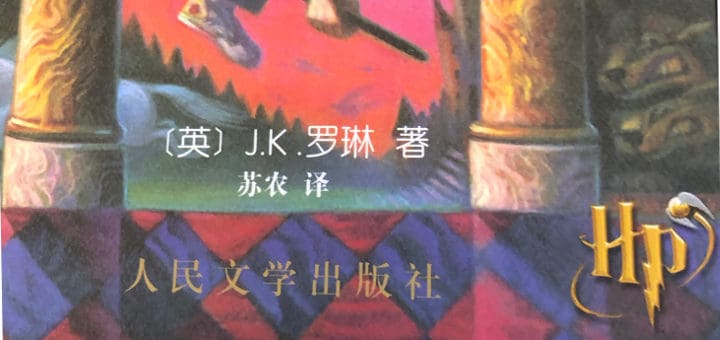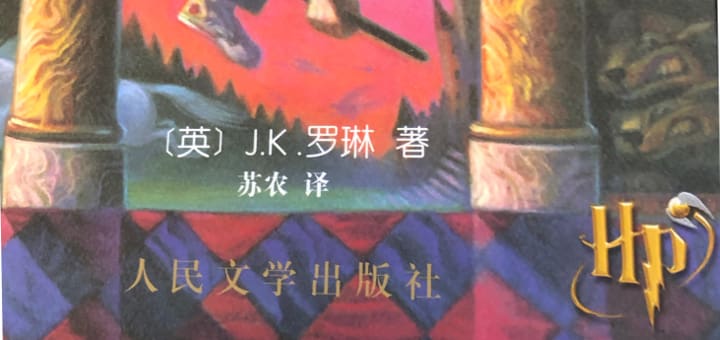 3
I'm currently falling down another translation rabbit hole—Chinese this time—and I came across a really interesting...