Category:
potterglot.net News
@knockturnerik and @alltheprettybooks have started a podcast called Dialogue Alley about the world of collecting Harry...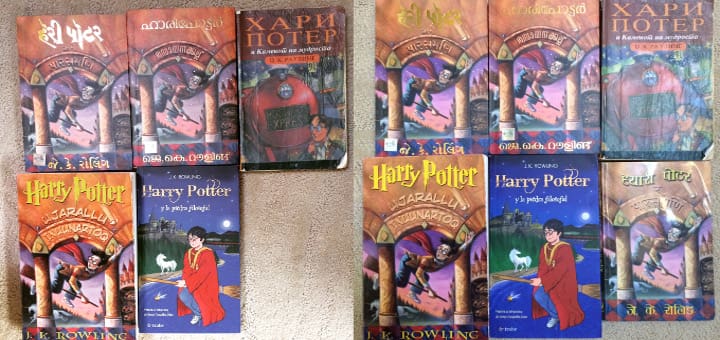 1
I truly never really thought the day would come that I would have them all! A...
It's still a work in progress! Displaying this much information in a small space is challenging...
Not much more to say aside from that! The List