Links
If you're on Instagram and interested in Harry Potter undoubtedly you have come across Melanie, aka....
If you collect translations and use Instagram, undoubtedly you know Carly, aka. @alltheprettybooks. She has recently...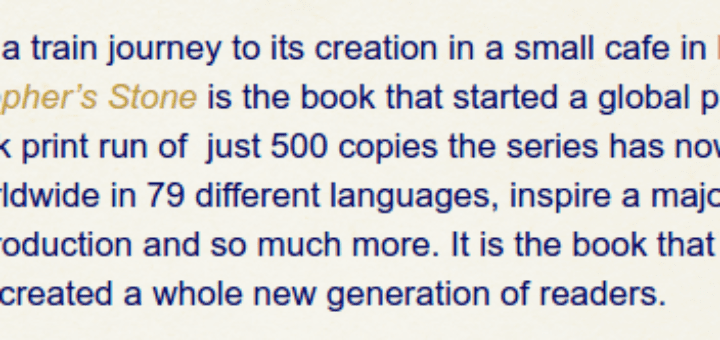 0
Almost every source about Harry Potter translations says something like "translated into more than 65 languages"....
The Potter Collector has completed his collection of translations of the Philosopher's Stone!  It's amazing! ...