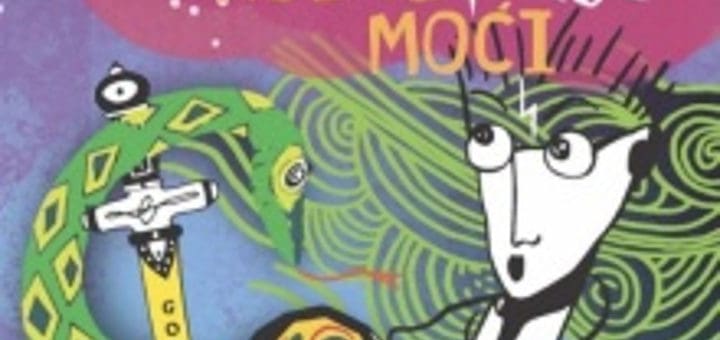 0
Buybook has anounced the release of the Bosnian translation of Deathly Hallows this year! Spectacular and...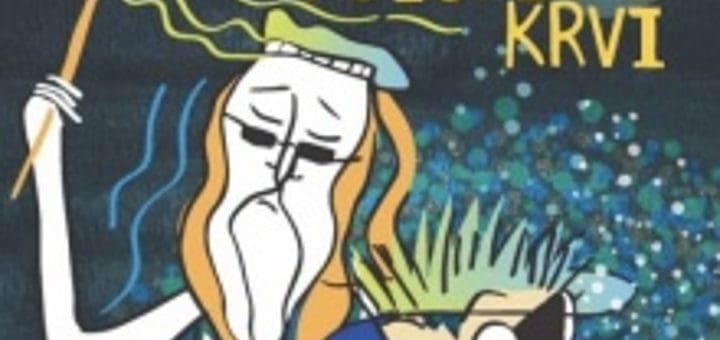 2
Complete with the the unique stylized cover art that we have come to expect from Bosnian!...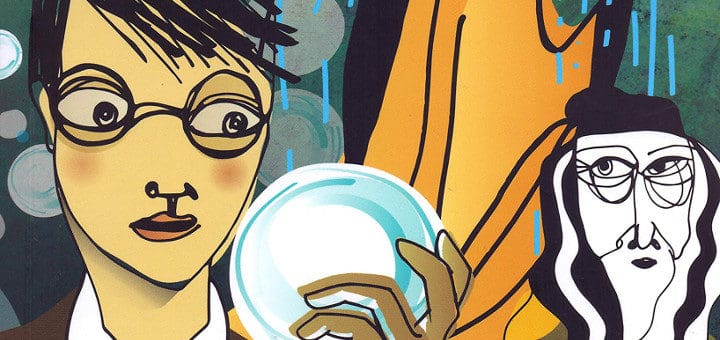 0
Title: Harry Potter i Red feniksa Translator: Mirjana Evtov ISBN: 978-9958305023 Published: 2020 Publisher: Buybook Purchase...