Harry Potter and the Georgian Tintin Confusion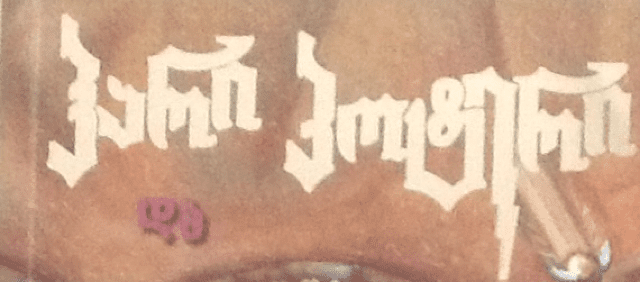 alltheprettybooks@Instagram pointed out to me that when you search for the ISBN of the Georgian POS, ჰარი პოტერი და ფილოსოფიური ქვა, 978-9941-23-217-6, you get a lot of links to Les adventures de Tintin: Le Crabe aux pinces d'or ("The adventures of Tintin: The Crab with the Gold Claws"). Even on Amazon's sites!
As incredible as it is, Amazon—I'm 99% sure—is wrong in this case:
double-checked my copy and definitely 978-9941-23-217-6 is the published ISBN
9941 is the ISBN region identifier for Georgia
French language books should start with 978-2- or, if newer and published in France, perhaps 979-10.
Casterman, the publisher of the Tintin books lists 9782203035010 as the ISBN for Le Crabe aux pinces d'or. Doesn't appear to be the same edition as the one you find links too, but the one you find links to also doesn't seem to be available anywhere either.
Hope that helps someone!