Harry Potter and the Nepali Sadness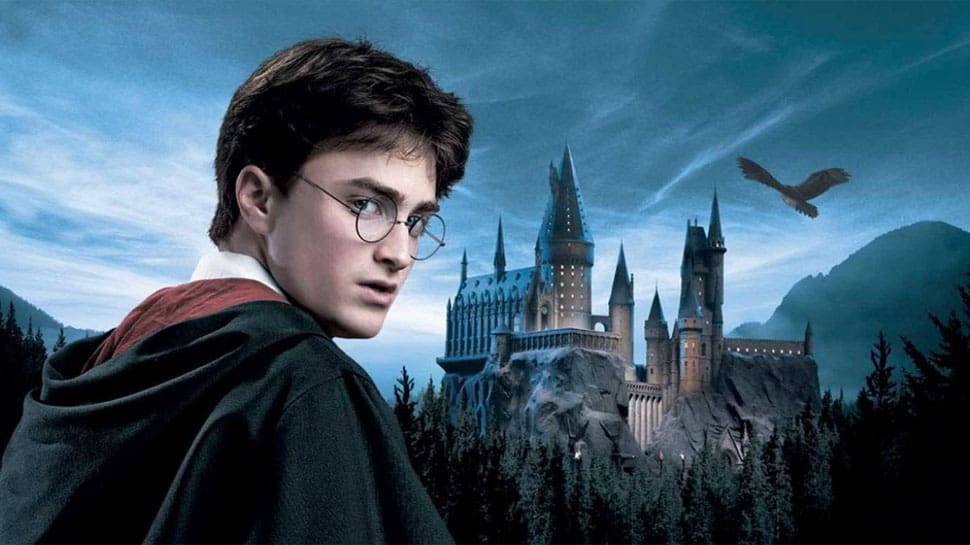 There was an Indian importer, D. K. Agencies, that claimed to be able to get the Nepali Philosopher's Stone (ह्यारी पोटर र पारसमणि Hyārī Poṭara ra pārasamaṇi); I had inquired and they said that they would be sending some people to Nepal this month. They got back to me and:
Recently our book buying team visited Nepal. They have reported that this title has gone out of print and no longer available.
Sigh.