This one is cool because I found it within a couple blocks from my house! A...
MSpiegel brought something to my attention that collectors should be aware of. A later Salamandra edition,...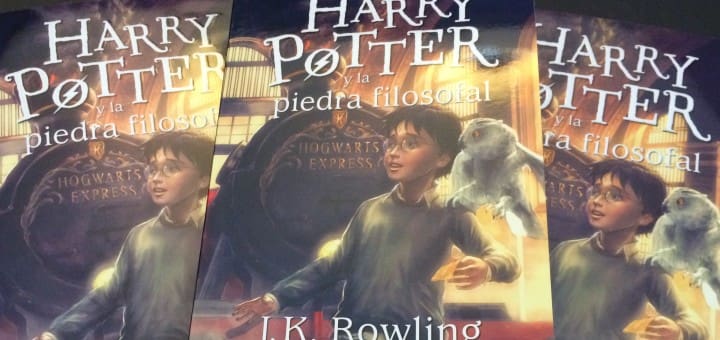 44
An update to Harry Potter and the Spanish Rabbit Hole See end of the article for recent...
I wrote an article on Reddit about a month ago about the regional adaptations of the...