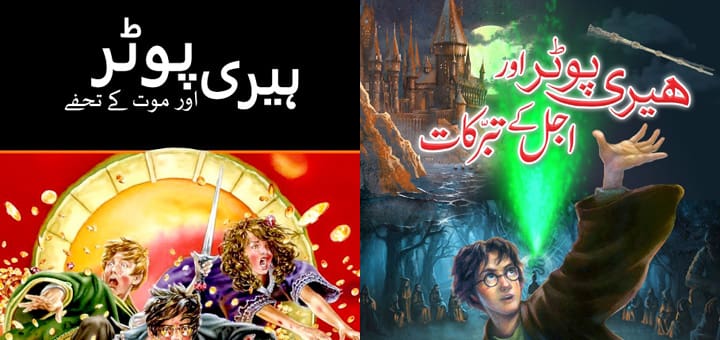 0
The race finished! Ok, quite a while ago in fact—Moazzam Javed Buhkari finished his Deathly Hallows...
8
updated 2020-02-01 Two new (unauthorized) Urdu translations have been released this month, both of Harry Potter...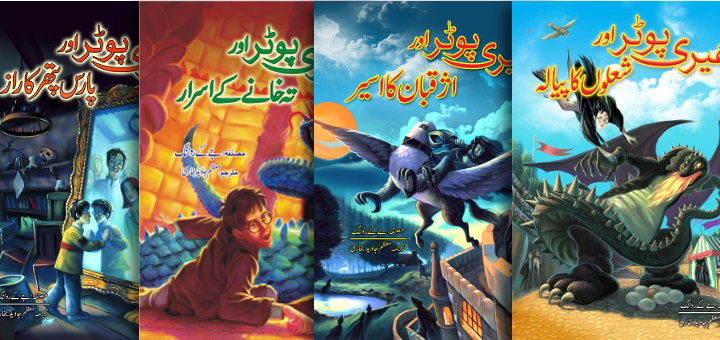 17
While researching the two Urdu 'hehs' I happened across an set of unauthorized Urdu translations of...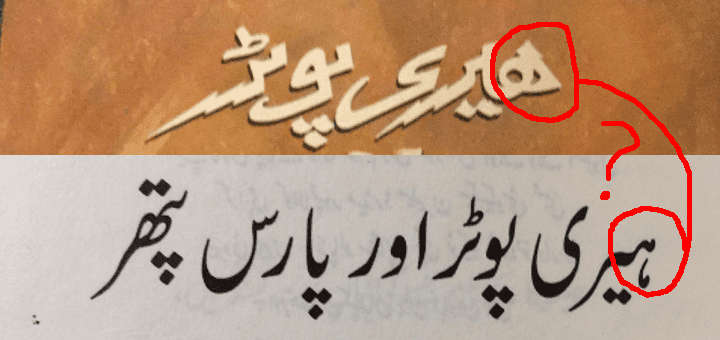 1
Hrm. I thought I had my font issues sorted out, but perhaps not. I've added another...